Fulfillment
As an innovative full-service provider, OK Logistics offers tailor-made fulfilment services for your clients along the supply chain.
A complete service starting with receipt of goods, commissioning, pick and pack to returns management and storage and all the way to shipping goods. We look after all these processes so you can concentrate on your core business.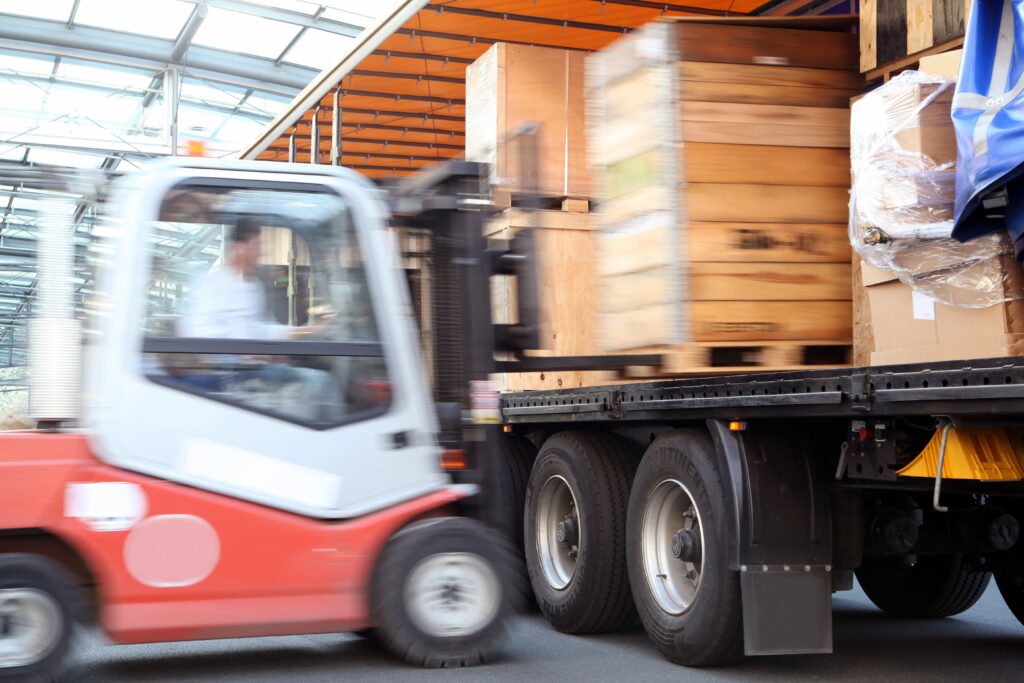 Receipt of Goods
Quality control checks are done when receiving goods at our warehouse, then they are either stored at their designated storage point or forwarded on for further processing. Reports are created on quantity and quality received with a high level of transparency for your peace of mind.
Commissioning
Commissioning means more than just "Pick-by-Voice", "Picking List" or "Pick-by-Light". These concepts are not a complete system but rather various techniques. At OK Logistics commissioning systems always evolve around organisation, flow of materials as well as information in tandem with an optimised strategy. This enables us to create a service dedicated to your requirements. After a joint analysis and detailed testing phase we create the best solution for you.
You save time and money and enjoy increased performance and productivity.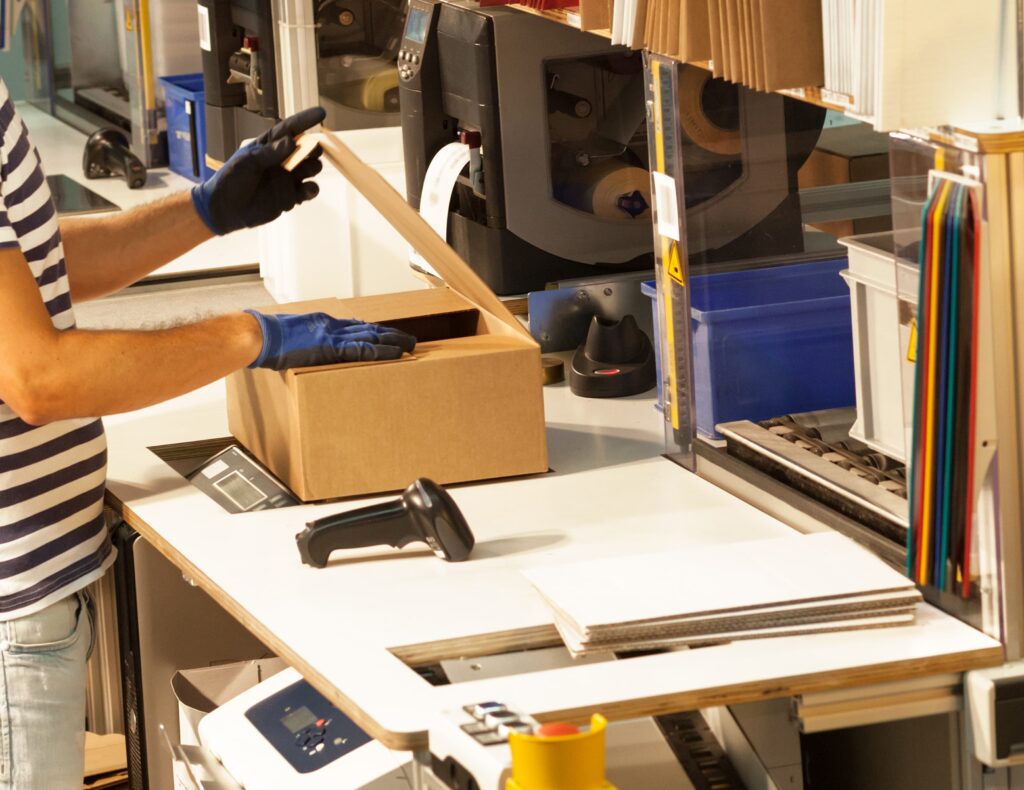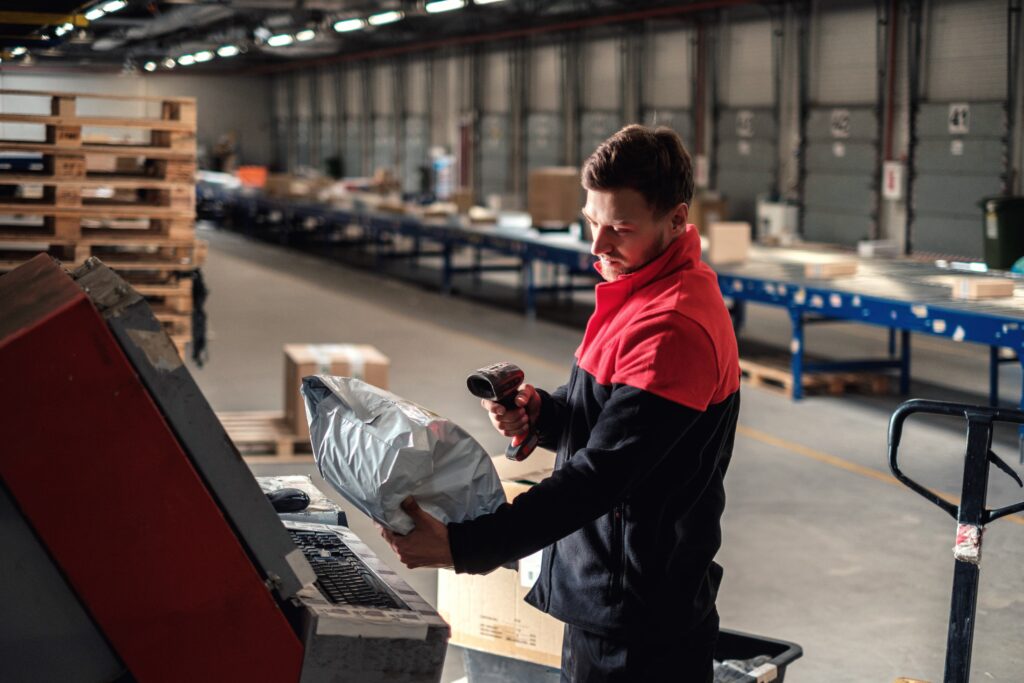 Pick and Pack – perfect for outsourcing.
We pick all the components based on the order received and then pack and ship them. Pick & Pack is something we have been doing for many years for well-known publishing houses and brand leaders. Our warehouses have several commission and packaging areas.
To avoid incorrect commissioning and ensure consistent, high-quality – each activity and movement of your product is scanned and documented.
If required, you can receive extensive and up-to-date reports. Our dynamic stock system allows us to organise fast moving products to be easily accessible thus minimising your turnaround times.
Shipping
Due to our high shipping volume, we have favourable terms with many global transport service providers. This means lower shipping costs for you. With our IT driven freight documentation there is a high level of transparency. We also have our own delivery vehicles we can fall back on during peak season to provide added flexibility.