Logistics & Fulfillment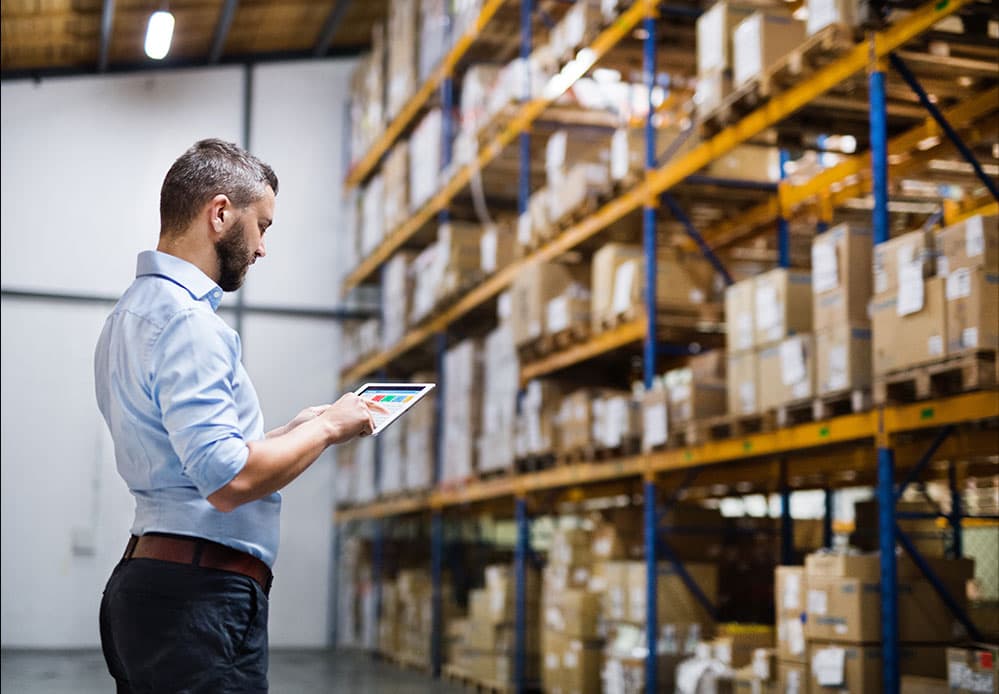 We offer you individual fulfilment solutions specially adapted to your requirements and needs. Starting with receiving goods, through order picking, pick & pack, packaging, returns management, storage and shipping allowing you to focus on purchasing and sales. We'll take care of the rest.
Feel free to contact us on 04871–7069–0 or send us an email at info@oklogistics.de! We look forward to helping you with our solutions!