When it comes to your e-commerce sector, OK Logistik is your perfect partner.
From the connection of your webshop system, to the pick and pack of your products, to the return management, we offer you the complete solution. Together with you, we will develop the perfect and individual service package – for your success.
Whether it is the large logistics network, our in-house IT or our warehouses, everything is designed for the flexible dynamics of your business and growth.
Feel free to contact us on 04871–7069–0 or send us an email at info@oklogistics.de! We look forward to helping you with our solutions!
Weiteres zu unseren Leistungen im Bereich Einlagerung, Kommissionierung und Verpackung finden Sie auf der Seite Fullfilment.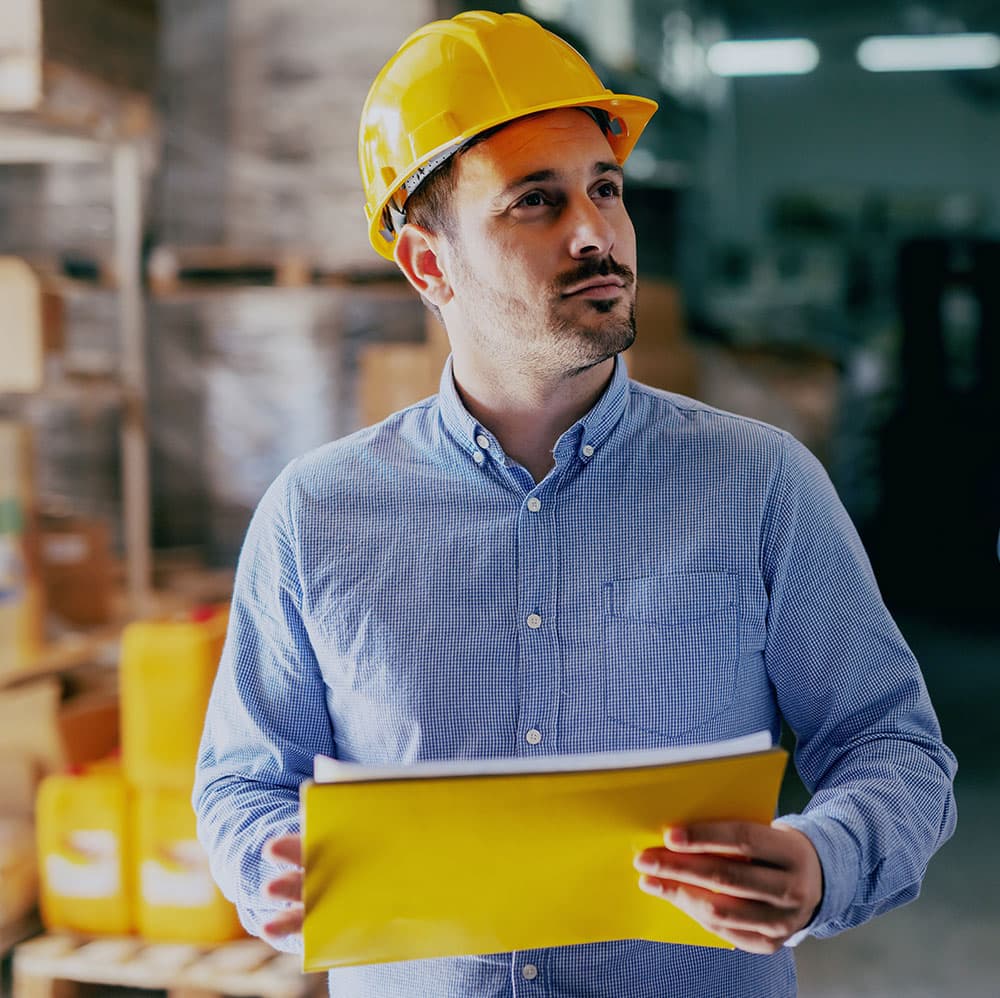 Wie können wir Ihnen helfen?