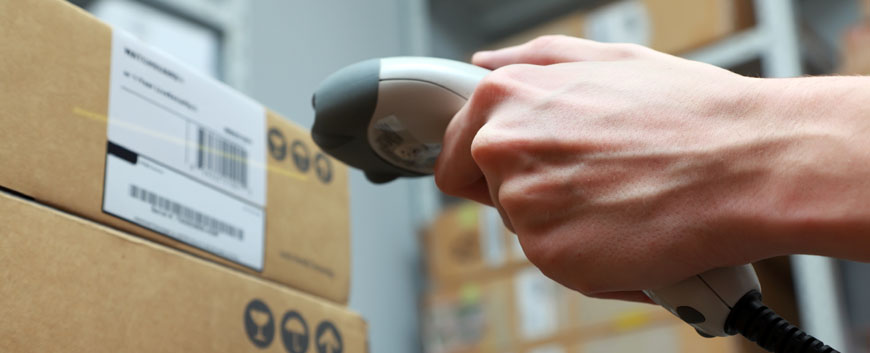 OK Logistics – your outsourcing specialist in Northern Germany

We cover all areas of the production processes. From packaging to printing, cellowrapping, serialisation and warehousing to e-commerce and accountancy.
We free up your workload so you can concentrate on your core business.
Case Study:
The Brief:
A mid-size PC hardware company wants to omptimise its sturctures and processes by outsourcing some areas.
We analyse the existing structure together
Specific measures taken:
Today, OK logistics has taken over the receipt of goods, warehousing, pick and pack, Europe-wide shipping and returns management for this company as well as all the book-keeping, either by taking over existing book-keeping or creating a new stysem and booking in all transactions on our ERP system.
Conclusion:
Our client saves on internal resources and makes annual double digit savings on personnel costs