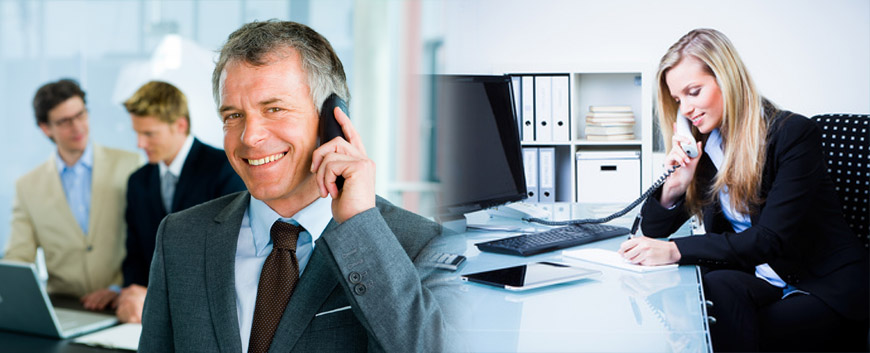 Your customers are ordering directly with our qualified staff, in person, by telephone, via fax or email.
Ordering through an online webshop is also possible. All necessary data is exchanged via interface or with the help of an internet application.
The order is then directly placed into our IT system and can be dealt with immediately.
Your entire shop can be administered by us, including packing space for assembly to guarantee quick dispatch.
You lower your fixed costs and can be flexible when demand is volatile.