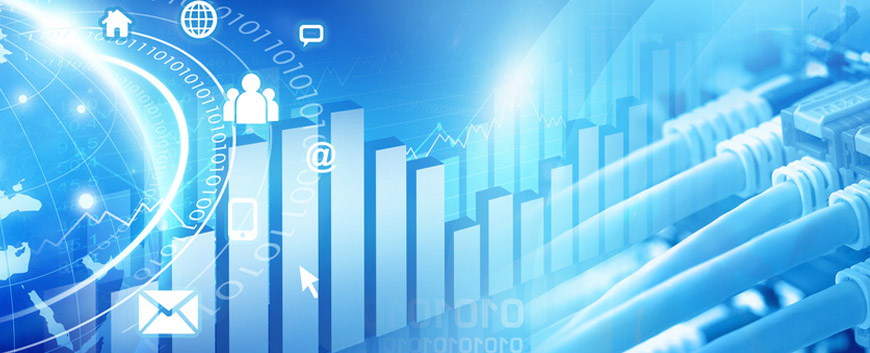 Intelligent IT for logistic processes
Our flexible and highly efficient IT system is essential to achieve our high standards of quality and to optimise the logistical processes.
Due to the varied demands of our logistics customers, we recognised early on that standard IT solution can only be integrated up to a certain level into processes and so, together with the Fraunhofer Institute, we have developed our own IT system which we can adjust to your specific needs with our in-house team. This means we have a solid foundation for the control of your product flow.
Therefore – not only can we make processes more efficient – we can also tailor the processes to be as cost effective as possible. Of course, we also make sure that your orders are dealt with reliably and with attention to detail.
Maximum flexibility in line with your individual requirements
Transparency of all logistical processes
Continuous flow of information due to homogenous systems
High level of security and constant availability of data
Direct communication with our OK-Logistics-IT-Service centre